Our Team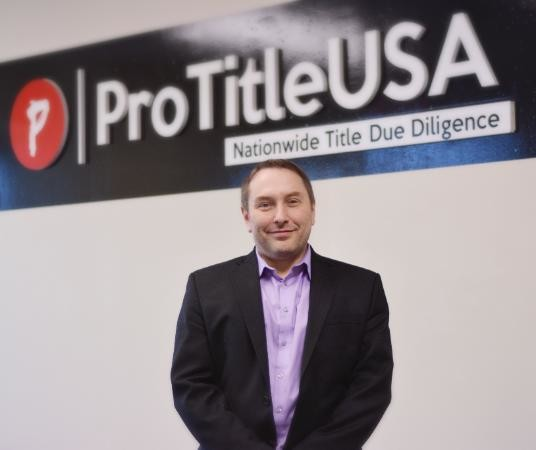 Alex, Founder and CEO of ProTitleUSA, is the mastermind behind a number of leading products in the title research industry. He is a highly sought after speaker on real estate investment and title-specific seminars, radio shows and work groups. Alex has a Master's Degree and holds nine U.S. Patents.
---
Yaroslav Levchenko, Vice President of Information Technology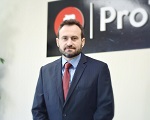 Yaroslav is a master of technological innovations. He is responsible for system maintenance, and the development and deployment of custom features designed specifically for our clients. Yaro is the drive behind the architecture of future generation products in the works for ProTitleUSA.
---
Erika Wrzeszczynski, Director of Operations and Quality Management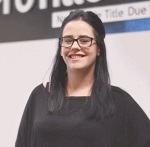 Erika is a highly experienced professional who ensures the efficiency of our day-to-day operations. As an expert in multi-tasking, she leads our Quality Control Department, Customer Support, Vendor Management and Title Exam Department. Erika has extensive prior managerial experience which has contributed to her success with our company. Erika is located in our Southampton, PA office.
---
Jillian Wrzeszczynski, Director of the Title Research Department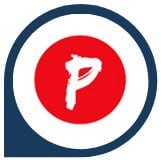 Jillian is one of the most knowledgeable title examiners in the industry. She is well versed in all aspects of title searching, lending her to be our go-to person for any and all search-related inquiries. Jillian also implements search procedures stemming from her vast knowledge in state specific standards nationwide. She holds a Bachelor of Arts Degree in History. Jill is located in our Southampton, PA office.
---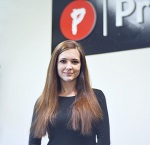 Kayla brings years of experience in title search and management. Her title search knowledge has led her to become familiar with title issues that can arise and the methods to resolve them. She also assists with the company's blog, website content, and promotional material. Kayla is located in our Arizona office.
---
Veronica Rudan, Client Onboarding Manager, Marketing & Data Analytics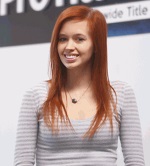 Veronica is an expert in verifying portfolio level title data to meet client requirements. She is also responsible for the development of new features on title/tax dashboards used to tailor data specific to each client's unique requirements. Veronica's prior experience includes generating BPO and External/Internal Appraisal Reports for the banking industry.
---
Suzanne Kessler, Oversight Manager, Comptroller, and Corporate Compliance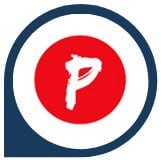 Suzanne oversees our Accounting Department. Her precise attention to detail and strong organizational skills allow all transactions to run seamlessly. Suzanne is responsible for making sure our business practices comply with corporate standards. She implements and enforces policies that keep ProTitleUSA's processes operating in a legal and ethical manner. Suzanne is located in our Southampton, PA office.
---
Kelly McCleery (Terry), Client Support Adminstrator & Dashboard Support Manager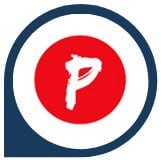 Kelly's strong organizational and interpersonal skills lend her to successfully oversee our Client Support Department. She serves as a liaison between clients and business management, making sure transactions run seamlessly. Kelly also handles dashboard implementation. She manages the data from start to finish, ensuring a quality product is being delivered to the client. Kelly is located in our Southampton, PA office.
---
Oxana Stirbitchi, New Technology and Product Integration Manager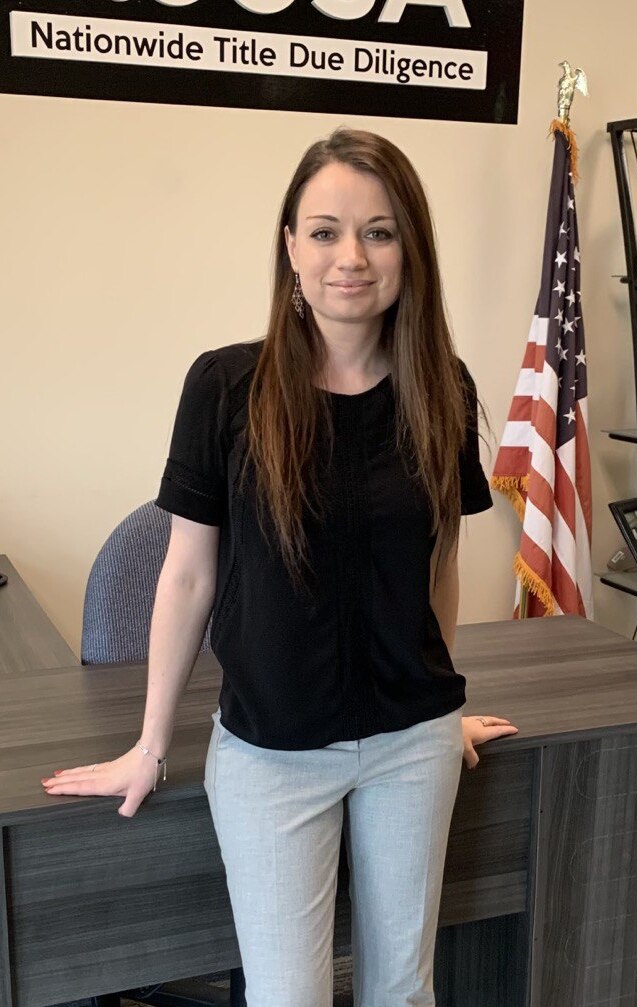 Oxana's keen sense of detail and wide array of knowledge allow her to effectively lead in both IT development and product management. Oxana oversees the deployment of software not just for ProTitleUSA, but also its subsidiaries. She manages our blog and leads the SEO & SMM team, specializing in improvements for marketing and better conversion rates. Oxana is an expert in product integration, specifically 2nd lien waterfall products. Oxana is located in our Southampton, PA office.