Property Title Searches in Missouri (MO)
With nearly 6.2 million residents, Missouri is the 19th-most populous state. Its capital is Jefferson City, and its largest urban areas include St. Louis, Kansas City, Springfield and Columbia. Missouri is known for musical genres like Kansas City jazz and St. Louis blues and is a prominent center of beer brewing.
Property Title Search in Missouri: What You Need to Know
A standard property title search in Missouri will search the county's property records and provide the property's tax status and assessment information for all taxing jurisdictions. Should there be delinquent taxes, the report will include the amount that's currently due including interest. Deeds showing ownership, open mortgages, judgments, foreclosure cases and liens are also provided. It's important to note that judgments and liens aren't just recorded in land records. They are also filed with the county court, so it's imperative to search court records.
The Cost of Title Searches in Missouri
| Type of Search | Cost |
| --- | --- |
| O&E Report (Residential) | $95.95 |
| Two Owner Search (Residential) | $149.95 |
| 30-Year Search (Residential) | $195.00 |
| Title Update | $40.00 |
| Deed Search | $35.00 |
| Commercial O&E Report | $250.00 |
Price depends on the county; lowest price shown. Prices are subject to change.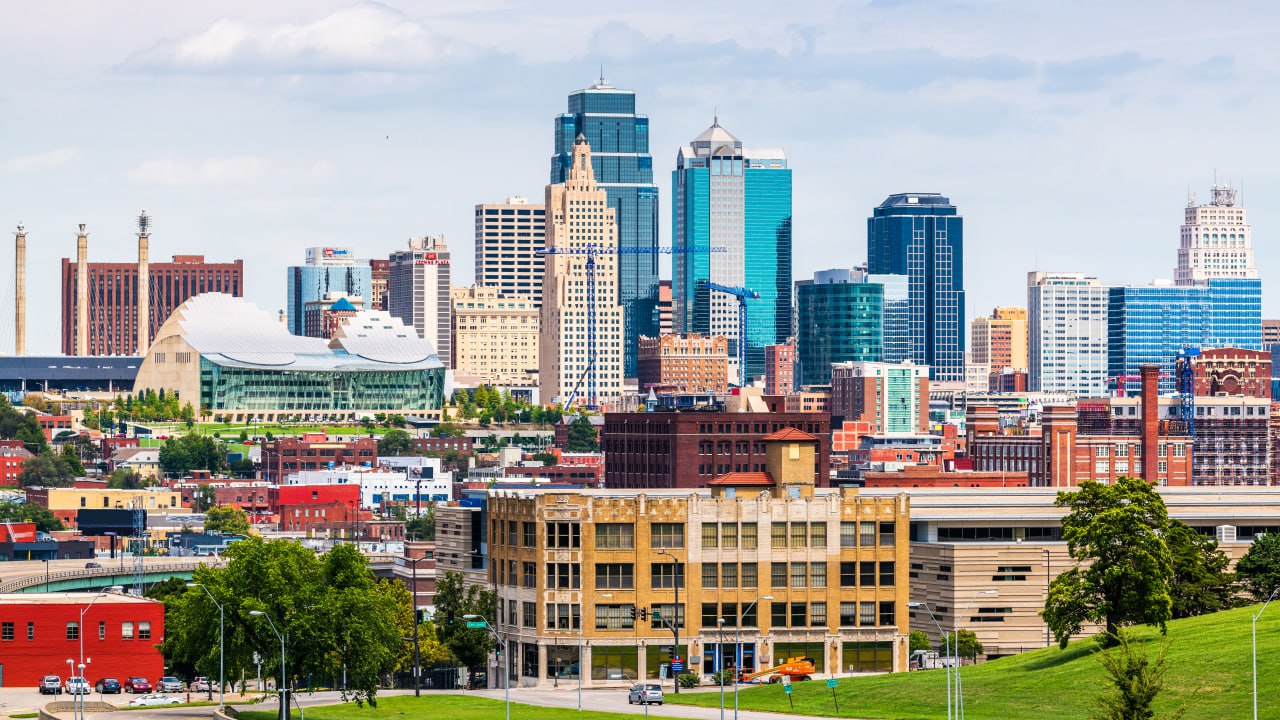 Assessing the Severity of the Title Issues: Minor vs. Major Issues
The title report will flag a multitude of potential issues. Some less severe issues may include documents with recording issues where the simple fix is to have a corrective document filed. A faily common issue that gets alerted on reports are breaks in the assignment chain. When the assignment chain doesn't flow cleanly from one lender to another, a corrective (or gap) assignment needs to be recorded. More serious issues would be origination defects and quiet title orders. These issues affect the actual ownership of a property, as well as mortgage enforceability.
Missouri Counties Served
Missouri is divided into the following counties:
Adair
Andrew
Atchison
Audrain
Barry
Barton
Bates
Benton
Bollinger
Boone
Buchanan
Butler
Caldwell
Callaway
Camden
Cape Girardeau
Carroll
Carter
Cass
Cedar
Chariton
Christian
Clark
Clay
Clinton
Cole
Cooper
Crawford
Dade
Dallas
Daviess
DeKalb
Dent
Douglas
Dunklin
Franklin
Gasconade
Gentry
Greene
Grundy
Harrison
Henry
Hickory
Holt
Howard
Howell
Iron
Jackson
Jasper
Jefferson
Johnson
Knox
Laclede
Lafayette
Lawrence
Lewis
Lincoln
Linn
Livingston
Macon
Madison
Maries
Marion
McDonald
Mercer
Miller
Mississippi
Moniteau
Monroe
Montgomery
Morgan
New Madrid
Newton
Nodaway
Oregon
Osage
Ozark
Pemiscot
Perry
Pettis
Phelps
Pike
Platte
Polk
Pulaski
Putnam
Ralls
Randolph
Ray
Reynolds
Ripley
Saline
Schuyler
Scotland
Scott
Shannon
Shelby
St Charles
St Clair
St Francois
St Genevieve
St Louis City
St Louis
Stoddard
Stone
Taney
Sullivan
Texas
Vernon
Warren
Washington
Wayne
Webster
Worth
and Wright.
Frequently Asked Questions
from Customers in Missouri
So, what exactly is a property title search, and why is it important in Missouri?
Picture this: a title search is like a time machine, taking you back through a property's history. It lets you uncover who owned the property, what transactions took place, and whether there are any outstanding mortgages or liens. In Missouri, it's pretty vital because it helps ensure you're buying a property free of legal troubles. Kinda like making sure your dream house isn't actually a haunted house!
So, what happens if I find a "lien" on a property during a title search?
A lien is like a financial anchor tied to a property. If you come across one during your title search, it means there are unpaid debts that need to be taken care of before the property changes hands. It's like wanting to trade a toy with a friend, but first, you have to fix the broken wheel.
Can a property be bought even if there's a lien on it in Missouri?
Absolutely! But it's kind of like buying a car with a flat tire – you'll want to fix the issue before taking it for a spin. In other words, the lien needs to be paid off before you take ownership. You'd have to work this out with the seller to make sure the lien is cleared before you buy.
Who should I contact for a Property Title Search in Missouri?
An experienced title company should conduct a property title search in Missouri. ProTitleUSA is qualified to search nationwide and uses only highly skilled abstractors.
Testimonials





"I needed a title report for a sheriff's sale the following day. I paid for the 4-hour expedited report, and got it back in less than half-an-hour. I was amazed." –BV





"The response time was very fast. Will definitely use their services again!" –FG





"I have used ProTitleUSA for 5 years now and they are easy to work with, efficient, have fair prices and always turn around my orders within 48 hours if not faster. I have recommended them to many other investors." –LL