Property Title Searches in Massachusetts
Massachusetts is the most populous state in the New England region. While it is the sixth smallest state by land area, it is the 15th most populous state in the United States. Boston is the state's capital and financial center. As a state near the Atlantic, Massachusetts is a big tourist spot and home to many sporting events.
Why Do You Need a Property Title Search in Massachusetts?
A property title search is necessary to ensure there are no clouds on the title, and to identify all of the mortgages, judgments and liens on the property and against the owner. Existing liens such as municipal liens as well as delinquent taxes will attach to the property and can survive foreclosure. This means that even after the property has been sold, the debt will become the new owner's responsibility.
How Much is a Massachusetts Property Search?
| Type of Search | Cost |
| --- | --- |
| O&E Report (Residential) | $87.95 |
| Two Owner Search (Residential) | $137.95 |
| 30-Year Search (Residential) | $185.00 |
| Title Update | $40.00 |
| Deed Search | $35.00 |
| Commercial O&E Report | $250.00 |
Price depends on the county; lowest price shown. Prices are subject to change.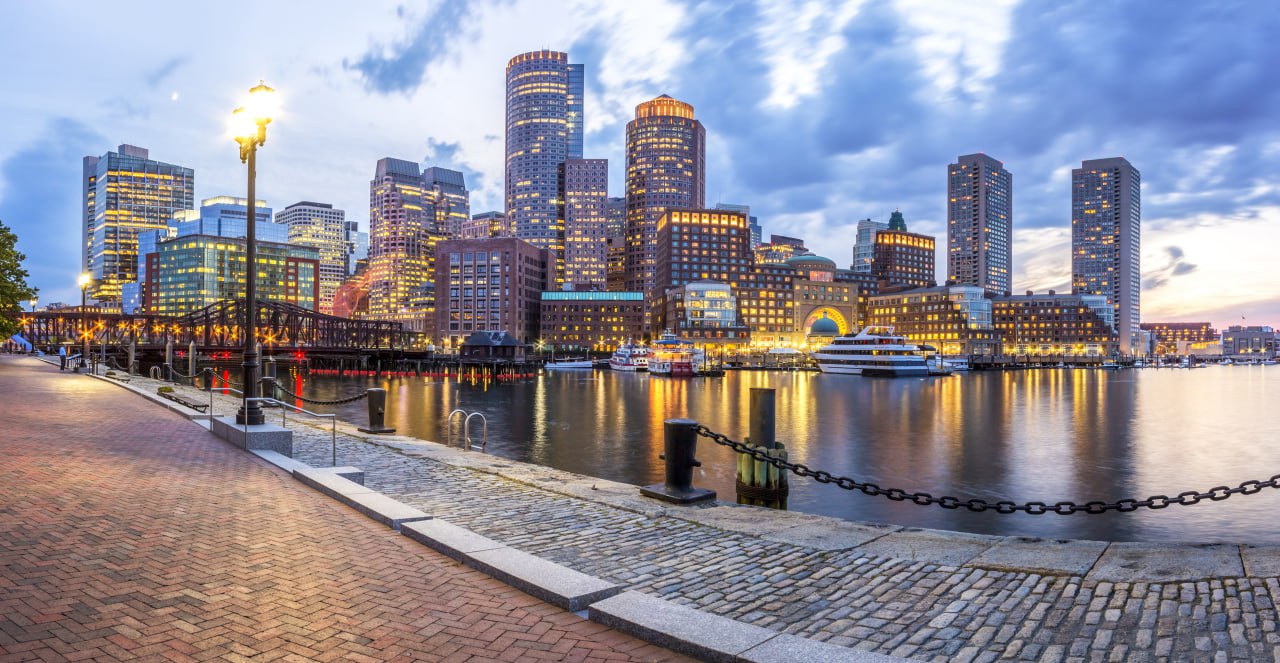 What Can Affect the Cost of a Property Title Search in Massachusetts?
The cost of a title search can vary due to a number of factors. Below are a few examples that would incite a fee increase.
The property was ordered as a residential search but is assessed as commercial property.
The vesting deed on a Current Owner Search was recorded more than 30 years ago.
The search produces excessive property records.
What Sets Massachusetts Real Estate Records Apart from Other States?
Every state, and even county, has its own way of reporting documents with the register of deeds. Here are few instances that are specific to Massachusetts.
Taxes are collected by the city or town that the property is located in as opposed to the county.
While property records are recorded and searched for in the county, some counties are divided into multiple recorder's offices. For example, a property located in Berkshire county would need to be searched in either Berkshire Middle, Berkshire Northern or Berkshire Southern records.
Some counties divide their documents into two registries called Recorded Land and Registered Land.
A document called a Municipal Lien would normally suggest there is a debt owed to the city; however, in Massachusetts, this is filed around the same time as a mortgage but is only a statement of the current tax status and not an actual lien.
In most states, a Quit Claim Deed is one that is not a full value transfer or is not out of family. In Massachusetts, a Quit Claim Deed is actually a form of a standard, full value transfer.
Massachusetts Counties Served
Barnstable
Berkshire
Bristol
Dukes
Essex
Franklin
Hampden
Hampshire
Middlesex
Nantucket
Norfolk
Plymouth
Suffolk and Worcester
Testimonials
"My company started using their services a couple weeks ago, and we have been nothing but happy with the results. They are extremely responsive and timely with their reports. We have since transferred all of our business to them." –KK
"I use ProTitleUSA to get O&E reports on a very regular basis. I use them because they always meet their SLAs and their email communication is very crisp." –DD
"I work at a law firm and I've ordered title searches a few times and I'm amazed by how quickly they get the job done. So happy I found them online." –HE